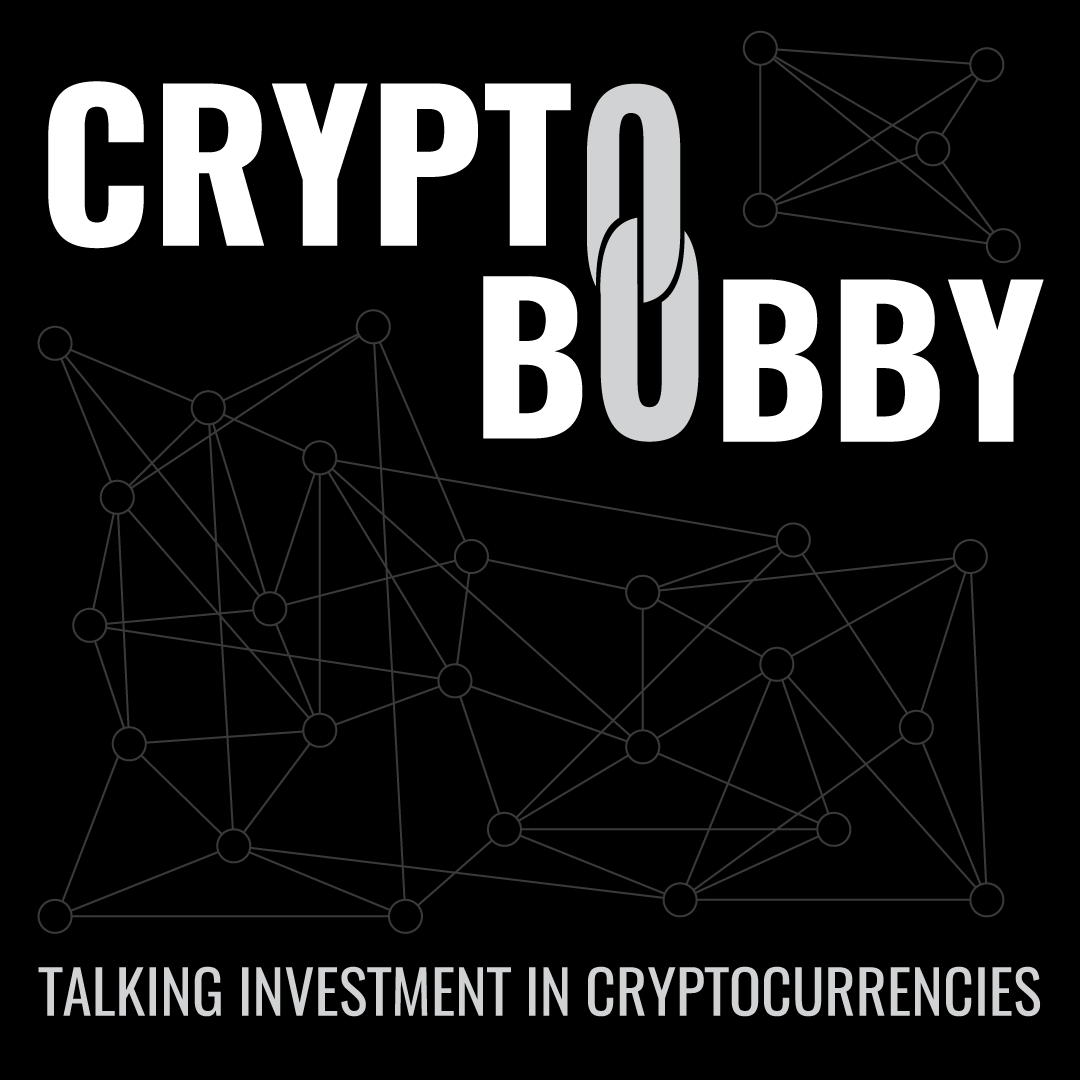 Alt SZN is here, Alt SZN is here, hooray, hooray ALT SZN is here! (knock on wood a million times and don't jinx it) Ethereum is finally showing some signs of life and other altcoins are as well, but let's not go too crazy, right?! Sit back, grab a beer and let's hang out for Crypto Happy Hour. 
Today's Sponsor: Right now through November, try Zapier free by going to our special link Zapier.com/BOBBY
Zapier.com.BOBBY for your free 14-day trial.
Looking for a job in blockchain? Get started with Proof of Talent - proofoftalent.co
** This is not financial advice and these are simply my own opinions, as such, this should not be treated as explicit financial, trading or otherwise investment advice. This is not explicit advice to buy these cryptos, do you own research.**