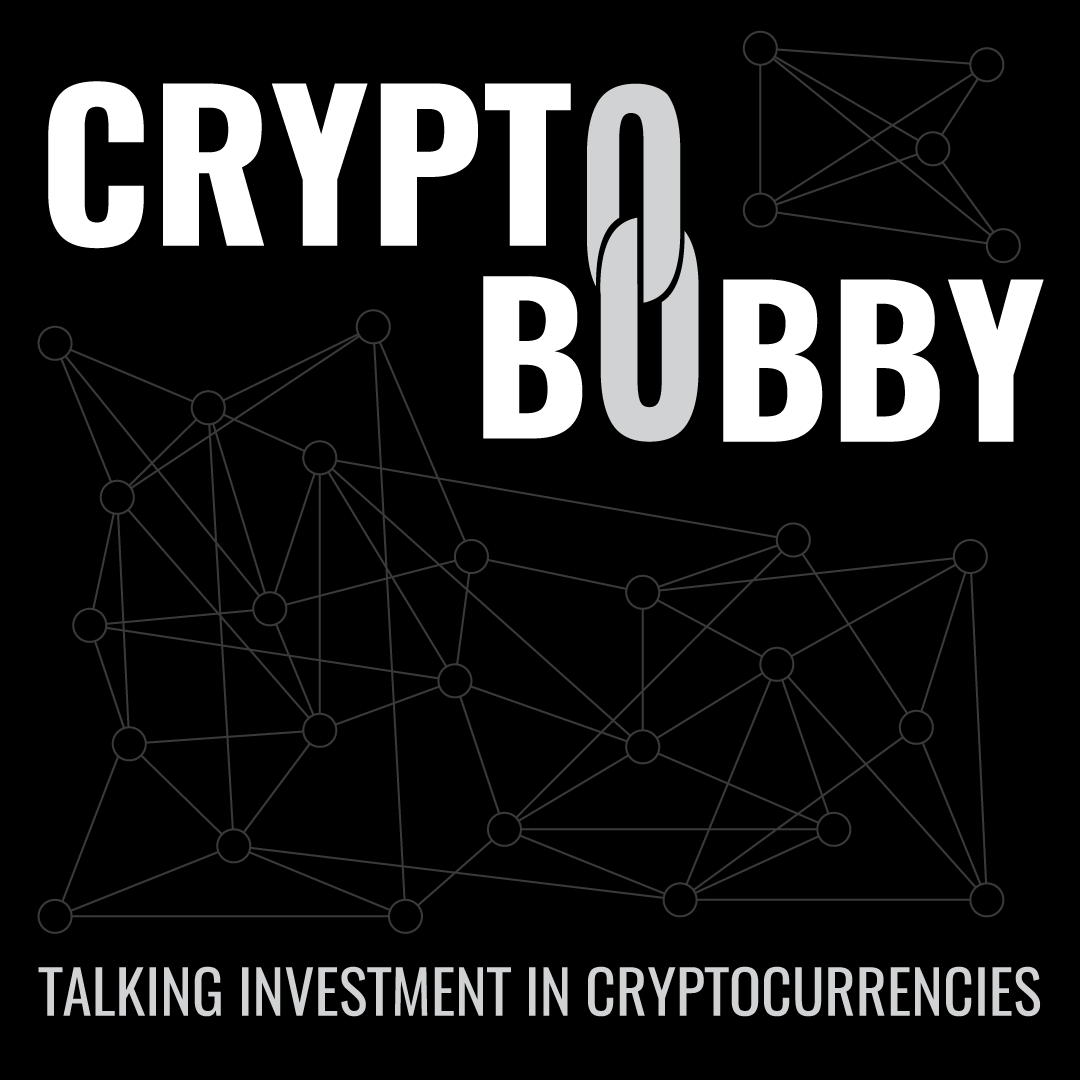 Here are 3 things you need to know when trading crypto in 2019. Look, trading crypto is not easy and there are a lot of tough lessons you might learn along the way. Hopefully this video is helpful for you when you're thinking about trading crypto in the future. 
Today's Sponsor: Right now through November, try Zapier free by going to our special link Zapier.com/BOBBY
Zapier.com/BOBBY for your free 14-day trial.
Looking for a job in blockchain? Get started with Proof of Talent - https://proofoftalent.co/careers/