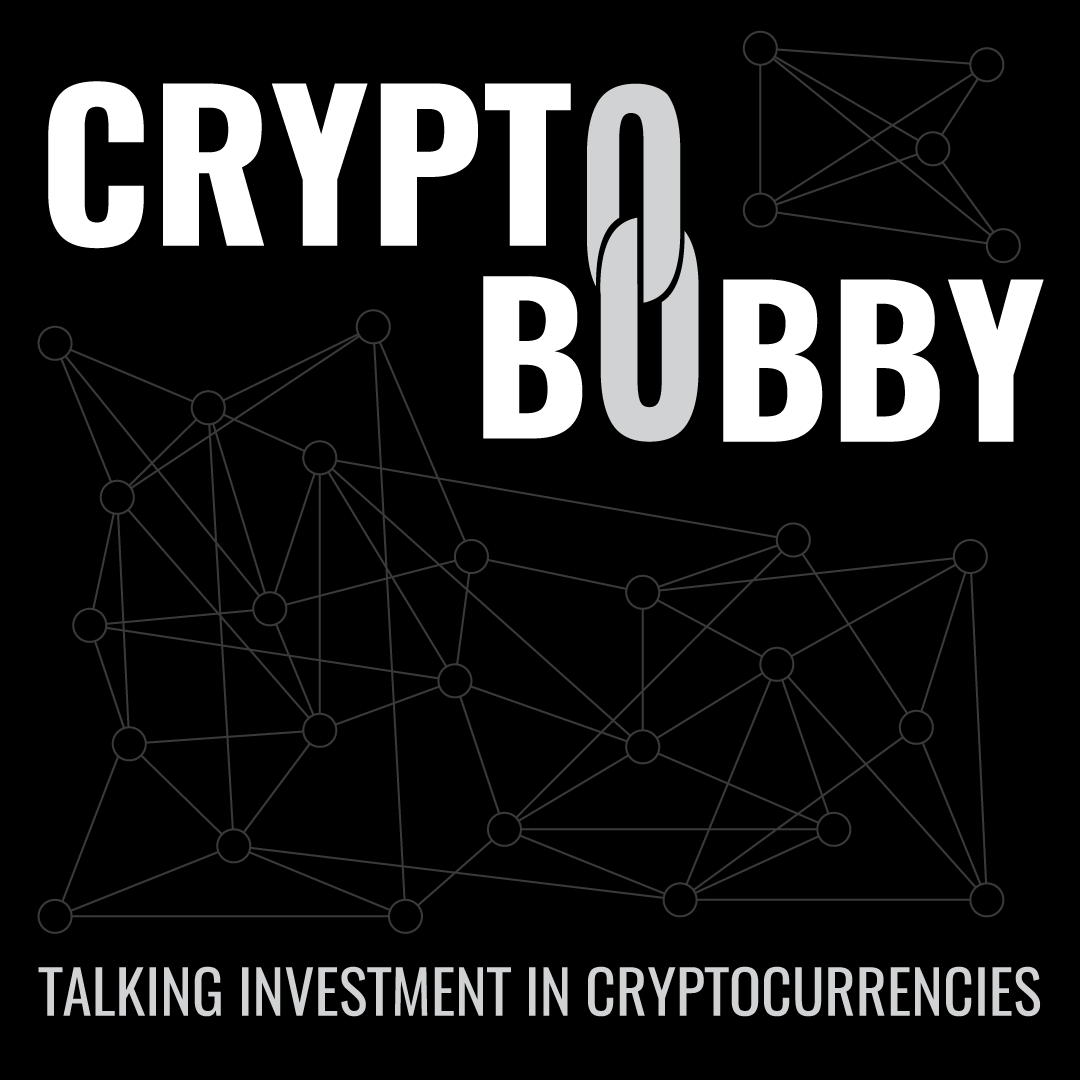 After a major darkweb site was shut down and exposed due to Bitcoin transaction trails, the crypto community began to debate the privacy of Bitcoin. First, let's discuss the privacy of Bitcoin and that pseudo-anonymous does NOT equal anonymous. Let's also dive into whether or not the "lack of privacy" will have long-term implications for the success of Bitcoin.
Today's Sponsor: Right now through November, try Zapier free by going to our special link Zapier.com/BOBBY
Zapier.com/BOBBY for your free 14-day trial.
Looking for a job in blockchain? Get started with Proof of Talent - proofoftalent.co
Coindesk: https://www.coindesk.com/us-law-enforcement-traces-bitcoin-transactions-to-nab-largest-child-porn-site
Joe's tweet: https://twitter.com/TheStalwart/status/1184512627050995712?s=20
*Some of these links may be affiliate links, meaning if you click and purchase something, I may receive a small commission at no additional cost to you. I only recommend companies and products I personally use, and any commissions help to pay for content creation. Thanks! *
** This is not financial advice and these are simply my own opinions, as such, this should not be treated as explicit financial, trading or otherwise investment advice. This is not explicit advice to buy these cryptos, do you own research.**