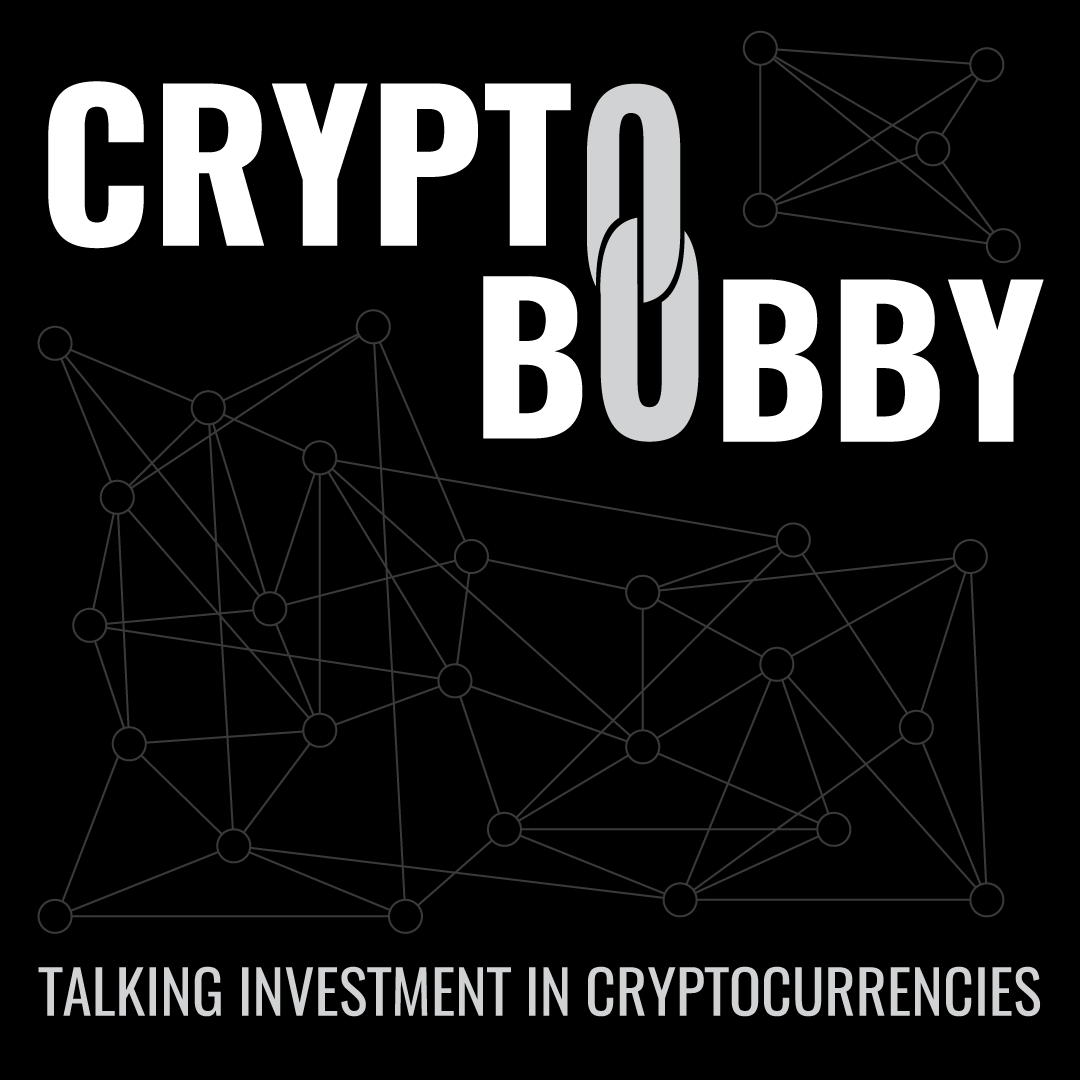 $2 billion worth of ETH has been wrapped up in the Plus Token pyramid scheme, with much of it moving to Huobi in the past two months. Let's talk about what the heck is happening with Plus Token and discuss research from Elementus.
Financing open-source development is incredibly difficult and it's something the Litecoin Foundation is currently experiencing. Let's talk about why it's so tough and why Litecoin might be in trouble in the long-run because of it.
Thanks to today's show sponsor: https://Rhone.com/Bobby and promo code "bobby" to get 20% off the most comfortable men's clothing around!
10 Million ETH: Big Mysteries Revealed About PlusToken
https://elementus.io/blog/plustoken-analysis-ethereum/
Litecoin Foundation Interview:
https://litecointalk.io/t/xcong-coms-interview-about-litecoin-foundations-financial-situation/25778
Try Lolli to earn Bitcoin back when you shop - https://cryptobobby.com/lolli
#Bitcoin #Crypto #cryptocurrency
Follow me on Twitter:
https://twitter.com/crypto_bobby
Looking for a job in blockchain? Get started with Proof of Talent - proofoftalent.co
*Some of these links may be affiliate links, meaning if you click and purchase something, I may receive a small commission at no additional cost to you. I only recommend companies and products I personally use, and any commissions help to pay for content creation. Thanks! *
** This is not financial advice and these are simply my own opinions, as such, this should not be treated as explicit financial, trading or otherwise investment advice. This is not explicit advice to buy these cryptos, do you own research.**